We talk about
So many topics, so little time.
---
I've learned that people will forget what you said, people will forget what you did, but people will never forget how you made them feel.

Celebrity
Life
Luxurious lifestyles of your favorite celebrities.
Lifestyle
Trending
A lifestyle typically reflects an individual's attitudes.

Tech
Gadgets
Stay updated with the newest gadgets and tech.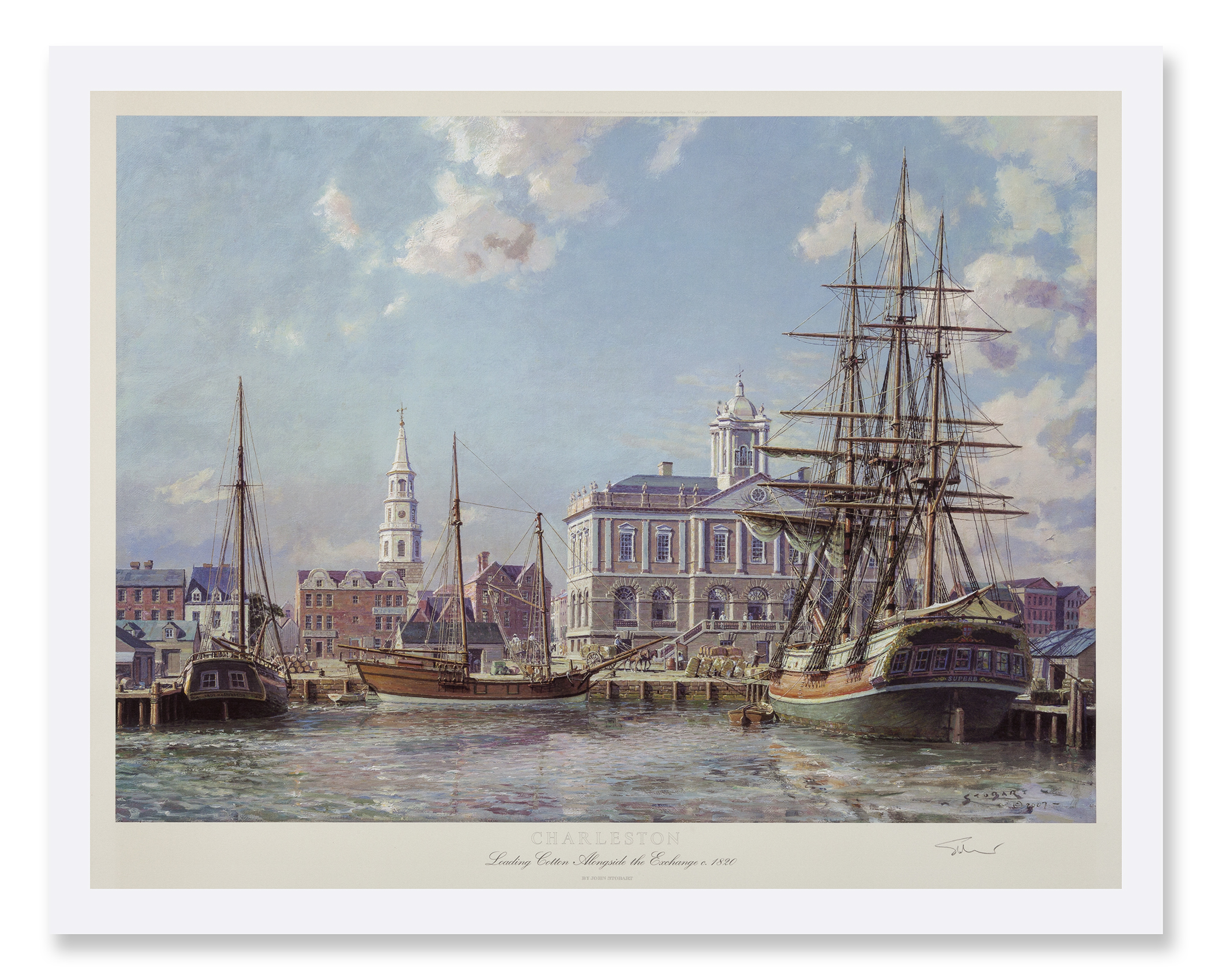 Charleston
Tea Party
In 1774, the South Carolina Gazette reports on the so-called Charleston Tea Party. You've heard of the Boston Tea Party, of course. Charleston had one, too!
The Exchange Building where tea was held in 1773. Image credit: George N. Barnard, 1865.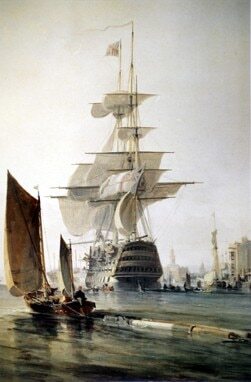 The HMS Britannia carried 7 chests of tea to Charles Town in 1774. Image credit: painting by George Hyde Chambers, 1834
The South Carolina Gazette reported on events relating to the 2nd Charleston Tea Party, published November 21, 1774. Photography: Kyle Brown. All Rights Reserved.
---
Charleston's first "tea party" took place on December 3, 1773, thirteen days before the more famous one in Boston. Charlestonians called a meeting to decide their course of action, and all present agreed not to purchase tea. Instead of dumping it into the harbor, they unloaded the tea and stored it in the Exchange building. Not every colonist accepted this agreement, particularly many merchants, but the colonists now had an established system for dealing with future problems. They established the General Committee to enforce nonimportation agreements and resolutions in the colony. In July 1774 a ship tried to bring tea into Charleston with similar results.
---
- Charleston Tea Party
---
---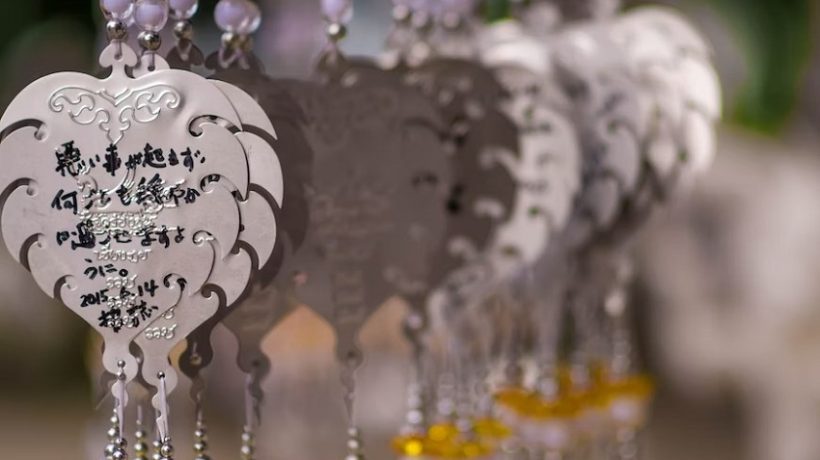 Whether you've just moved into a new place and you'd like to decorate it into a creative and meaningful way or you feel like you're in a dark place of your life right now and you're looking for some help from the universe, there are certain decorative elements that are believed to bring good luck and fortune into your house. Specific elements such as crystals, door knockers, certain plants and colors can help create a peaceful and stress-free atmosphere in the house which will undeniably play a role in the well-being of those who live there. Here is a list of a few decorations that will make your house feel more fortunate.
Mahatma Gandhi
Be the change that
you wish to
see in the world.