Many seniors have not been on a date for decades. If this is you and you are single after many years of happy marriage, you may not have actually been on a date with someone new for decades. It still engenders the same nerves as it did all those years ago. Perhaps you need some ideas to help out?
Wine tasting: Imaginative dating for seniors
Not every idea may apply to you. It very much depends on your skills and personality but here are some ideas, in no particular order of importance, which provide something different other than simply going to the local pub.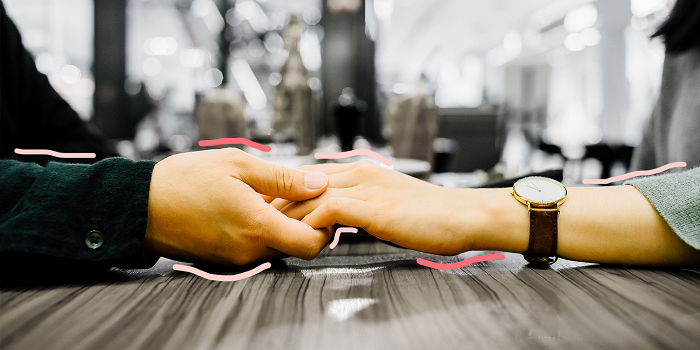 Dancing
This is a possibility if you find out your date enjoys dancing. Perhaps you are a little rusty yourself in which case you could do worse than to brush up at a local venue where they hold group dancing lessons.
Picnic
If it is summertime and you live near the countryside or there is a nice park nearby, why not plan a picnic if it's a sunny day? There is no substitute for good fresh air. Perhaps your date can start with you both going shopping for the food and wine.
Charity
There are many charity events held in towns and cities. If one comes along that is for a cause that is near to your heart, you could consider going along, whether it is a daytime or evening event. Inevitably it means you will not be alone with your new date but it is possibly a way to relax and chat with your date and others.
Culture
Art galleries and museums are excellent places to relax and enjoy the exhibits. Obviously you can tie a visit in with lunch or dinner nearby.
Exercise
There is certainly nothing wrong in being young at heart and perhaps suggesting a stroll. It very much depends on where you live as to where you can select; the promenade if you live by the sea or the country lanes if you are rural. The village pub might be a good idea as a final destination.
Market
You can have fun going to street markets in search of bargains. It creates an atmosphere where you are out and about amongst people but still chatting over things you might be interested in buying.
Wines
Wine tastings are fun, and what better way is there to find out about the wines that your date enjoys? Real tasters do not swallow the samples but everyone else will be politely getting rid of the contents out of their mouths so why shouldn't you? At the end of the event a few bottles of a favourite is a nice gesture.
Books
Occasionally there are book readings and signings in large book stores. You can then browse the shelves and see what common taste you may have before retiring for a coffee.
Dating for seniors online is a relatively new idea and it is catching on quickly. With complete discretion and confidentiality assured it is perhaps the answer to your problems. You can make contact and ask any questions you wish without commitment. You may even get some more advice.